The results are a perfect blend of songwriting integrity and powerful instrumentation and vocals.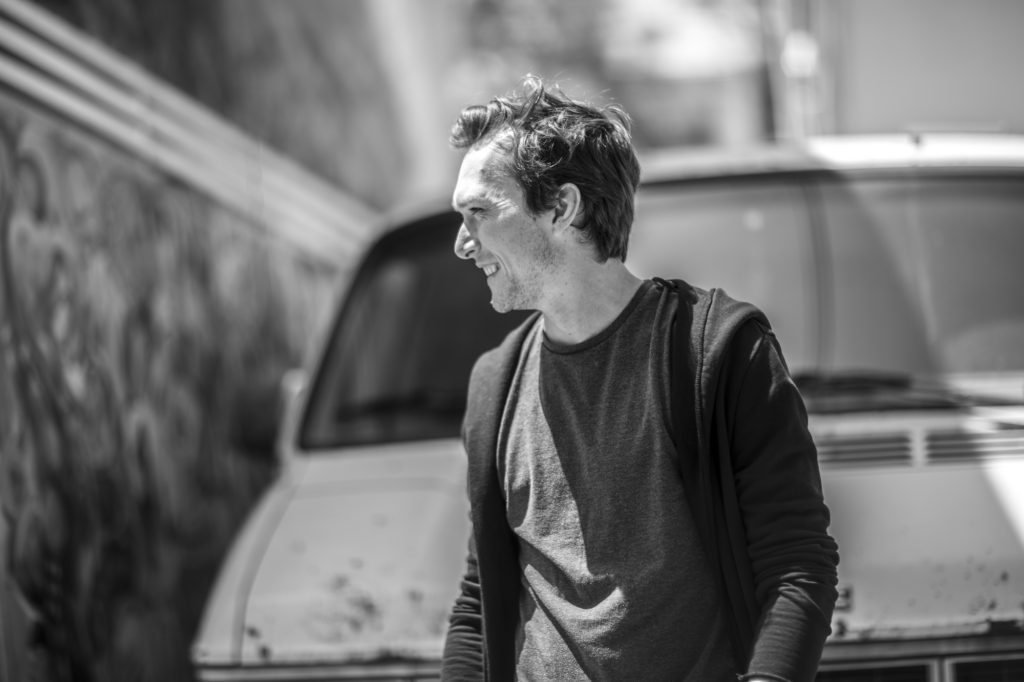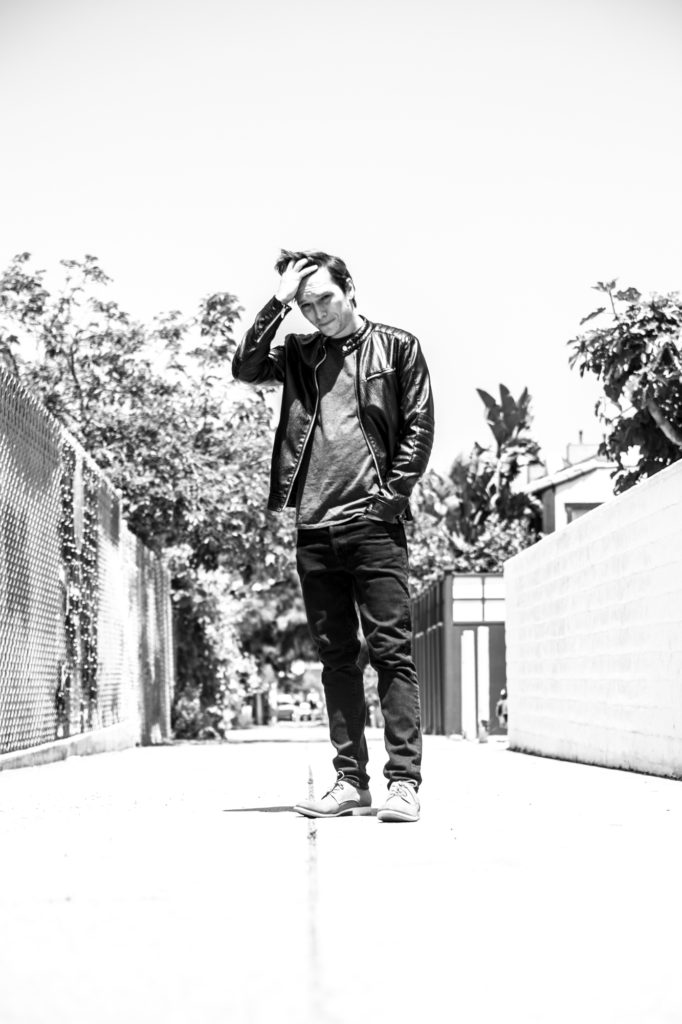 The only thing remaining is for this artist to continue and stack up multiple records cause music fans are always hungry for more good music.
Essentially, what we have here is a well travelled and well trained musician with bundles of talent and ability.