New EP 'Still So Far Away' is out, listen on Soundcloud, Spotify or downlowad from iTunes
Such a great show! Thanks to everyone for coming, especially to Nash, Zack and Nick Lopez!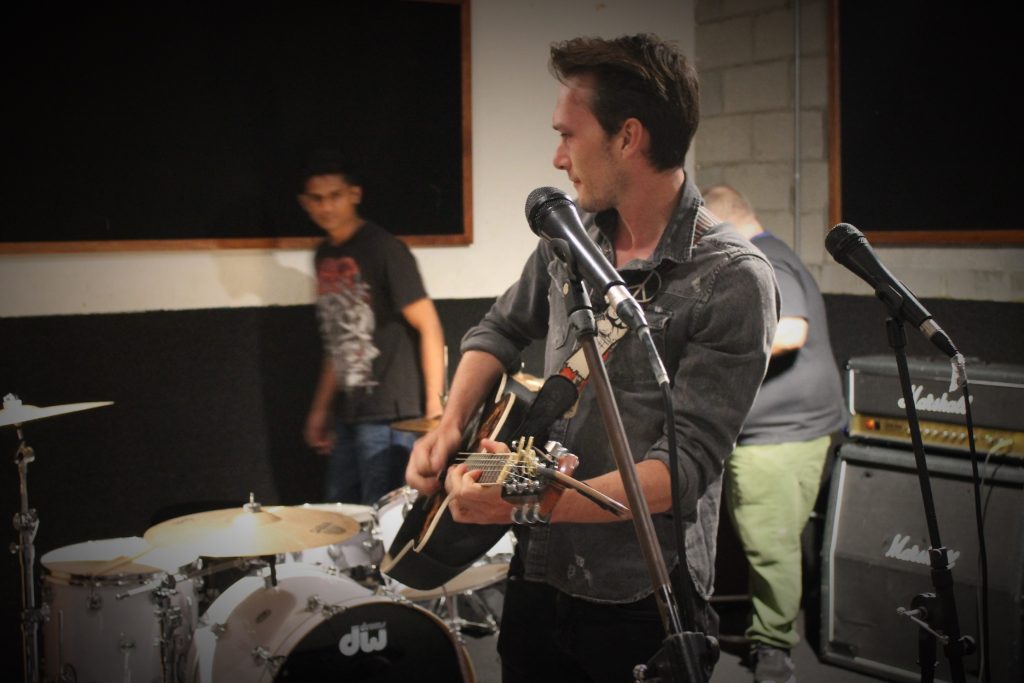 New show is added! 10/19/2018 at 110.15 pm at Silverlake Lounge.
Address: 2906 Sunset Blvd, Los Angeles, CA 90026
Tickets: 
We would like to thank everyone who came out to our show to The Mint. If you missed it, here is a video of the whole show, hope you enjoy it!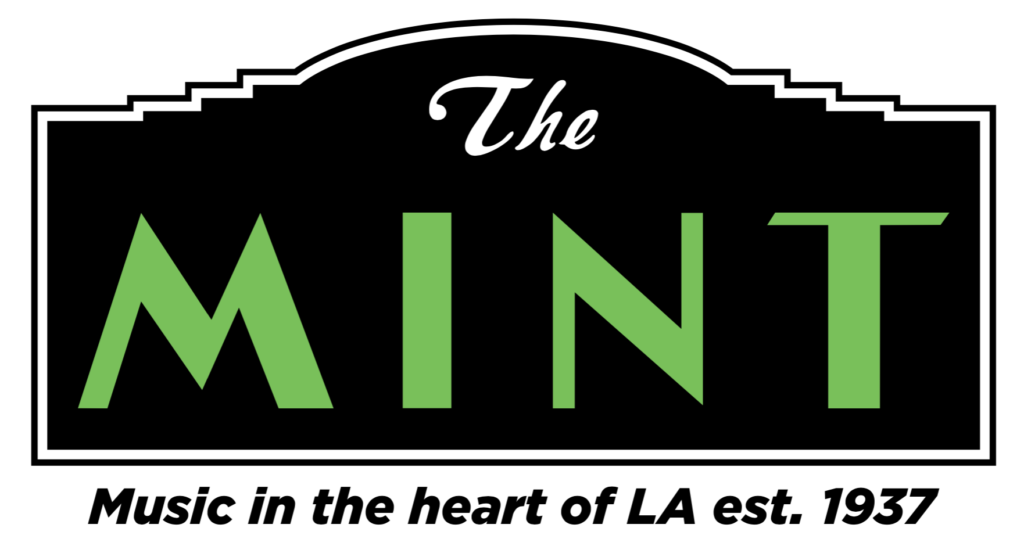 "All Along The Watchtower" video is out! Check out this unrecognizable twist on a classic